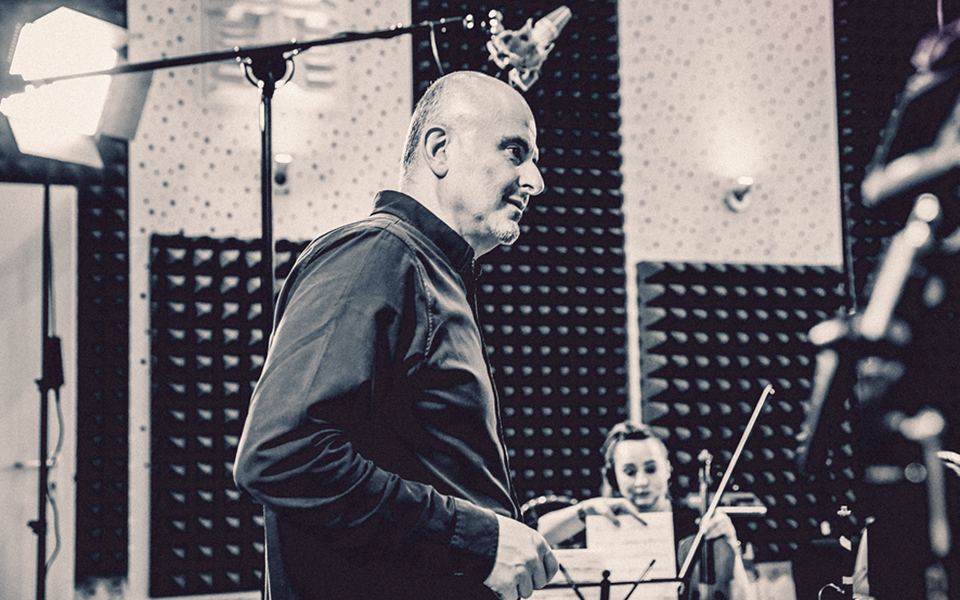 NEW DAWN
Imparting glimpses of beauty, romance and an empowering sense of hope to a world increasingly mired in struggle, strife, inequality, hunger and ever-looming darkness, Toni Makhoul draws on a rich palette of influences on his latest full length album to create a remarkable vision of a New Dawn. With deep and expansive global sensibilities shaped by a unique blend of cultures growing up in Lebanon, the multi-talented composer, arranger and producer infuses the generous 14-track set with a wide range of his melodic, groove driven and exotic musical passions – from pop, jazz, soul and disco to Spanish, French, Arabic/Asian and even Argentine tango.
We hope you have a Holy Christmas
Enjoy this festive holiday video from composer, arranger and producer, Toni Makhoul. Happy Holidays to you and yours!
Sign Up For Toni's Latest News and Upcoming Events